Germany Kent once said "Divine purpose. Identify the barriers in your life, and develop discipline, courage and the strength to permanently move beyond them, and keep moving forward".
Today's story is about a 14 year old lady who saw her father been murdered , but, she didn't let the thoughts of growing without a father affect her but strived to be successful. Dear reader,.
On the 18 October 2007, Lucky Dube who was a South African Raggae singer was killed by robbers at a Johannesburg suburb called Rosettenville on his way to drop two of his children at their uncle's house, according to UnitedRaggae.com. The thieves we're after his car(Chrysler 300C) and according to Wikipedia, they thought he was a Nigerian and shot him dead.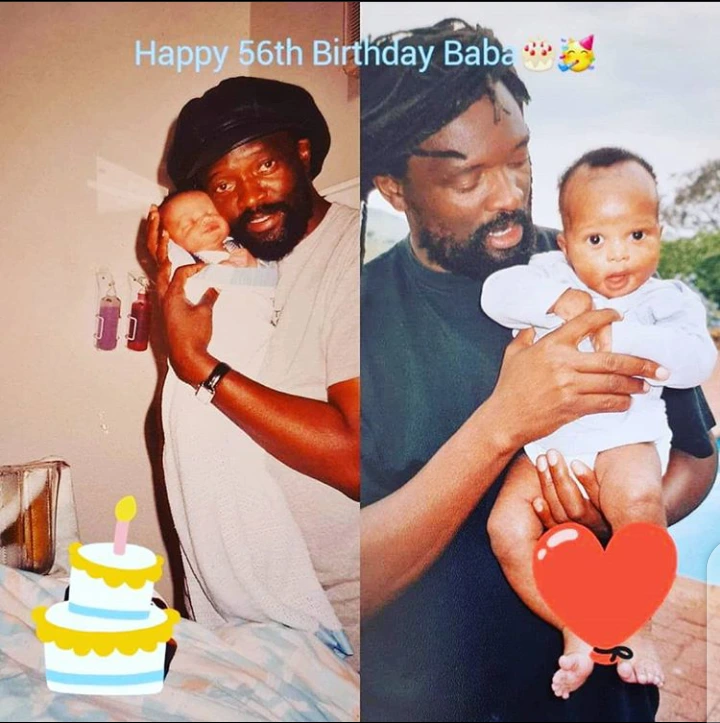 So sad, Nkulee(Lucky Dube's daughter) had to grow up without a father. Lucky Dube was not only a legend in South Africa but to the world and did his name and fame die after the incident? To me,
yes they did
, so how did Nkulee become successful?
Trying to fill her fathers shoes, Nkulee went into music and surely has been successful. If you've heard most of her songs, like, 'I am a Woman', you won't help but see Lucky Dube in her.
As a guest artist and backing vocalist, Nkulee has been part of her late father's performing band and Nkulee has performed at major festivals in Australia, Holland, Papua New Guinea, French Guyana, Suriname, the South Pacific, Australasia, Africa, the USA, and across all of Europe.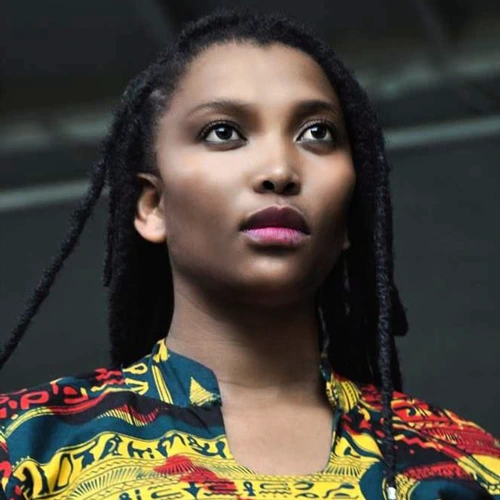 One time she was even awarded "The Most Promising New Entertainer" award at the International World Raggae Music Awards show. Also was nominated as a "Goodwill Ambassador" for the African Youth Leadership Council. Also she was nominated in South Africa at the South African Music Awards for "Best Produced Album" and the also at the Metro FM Awards show.
Checkout Photos of Nkulee Dube.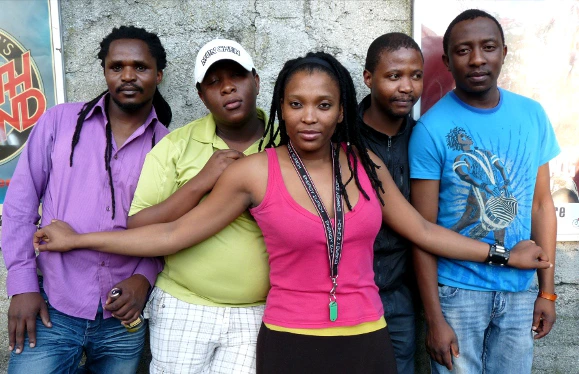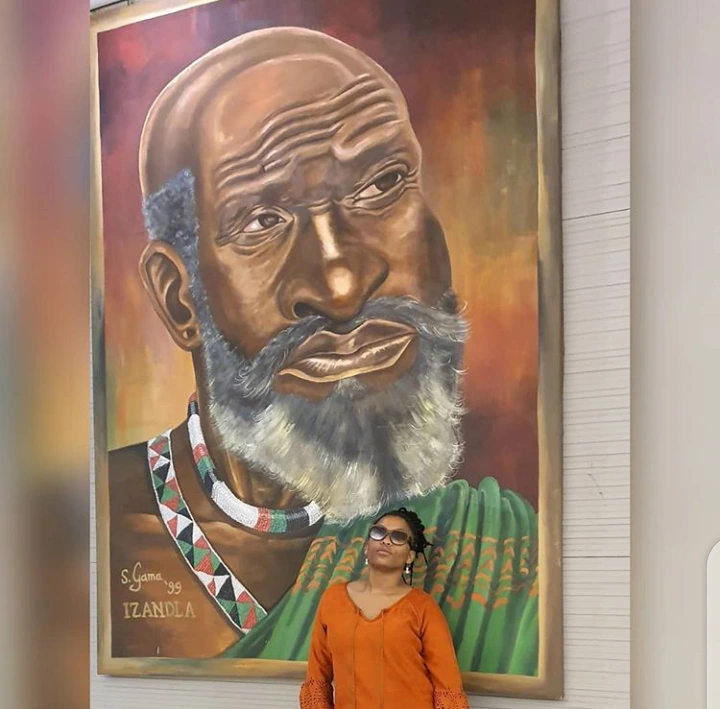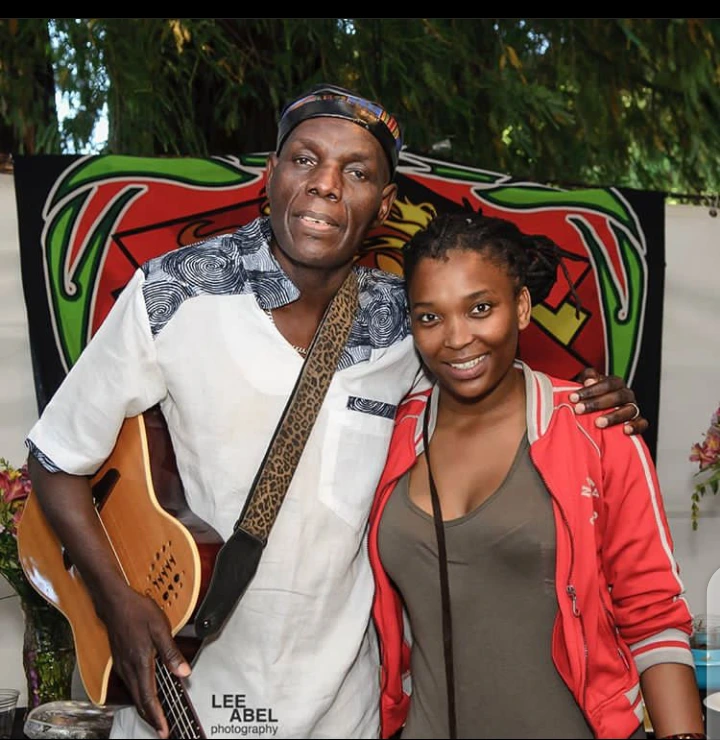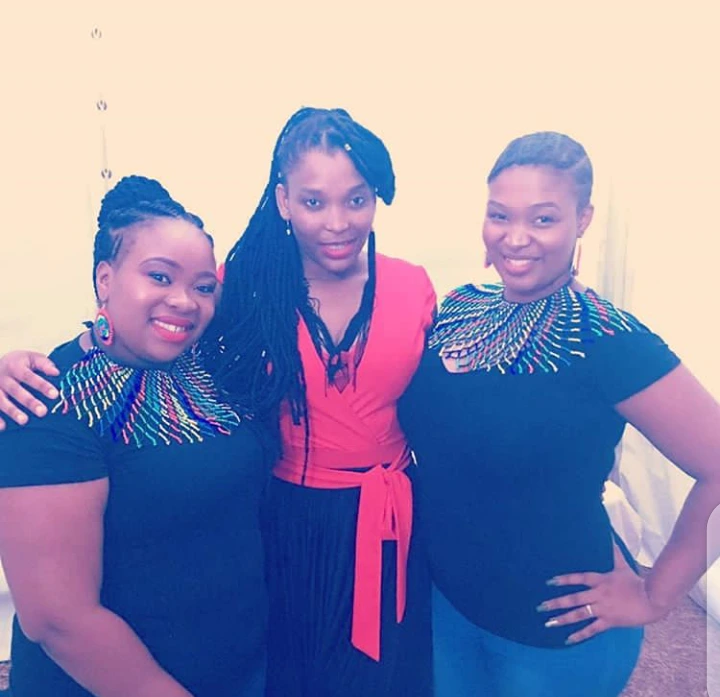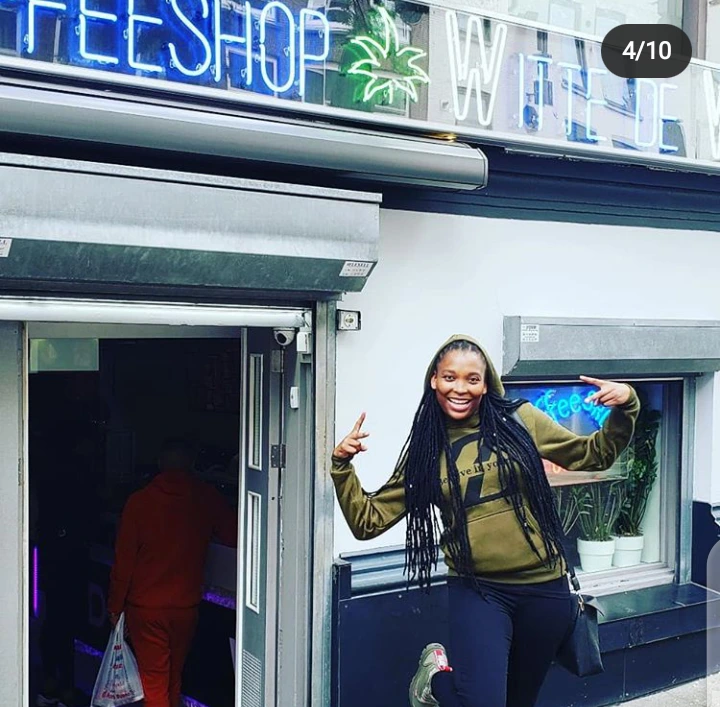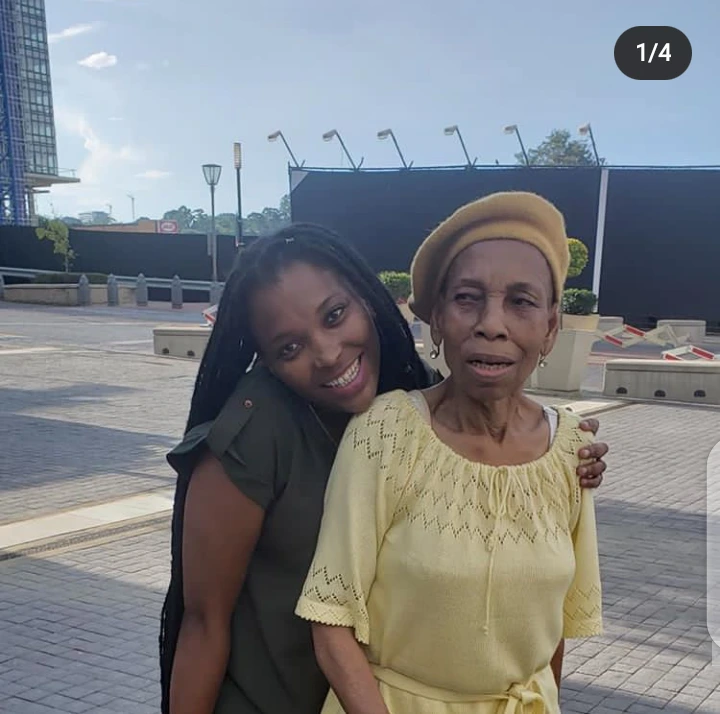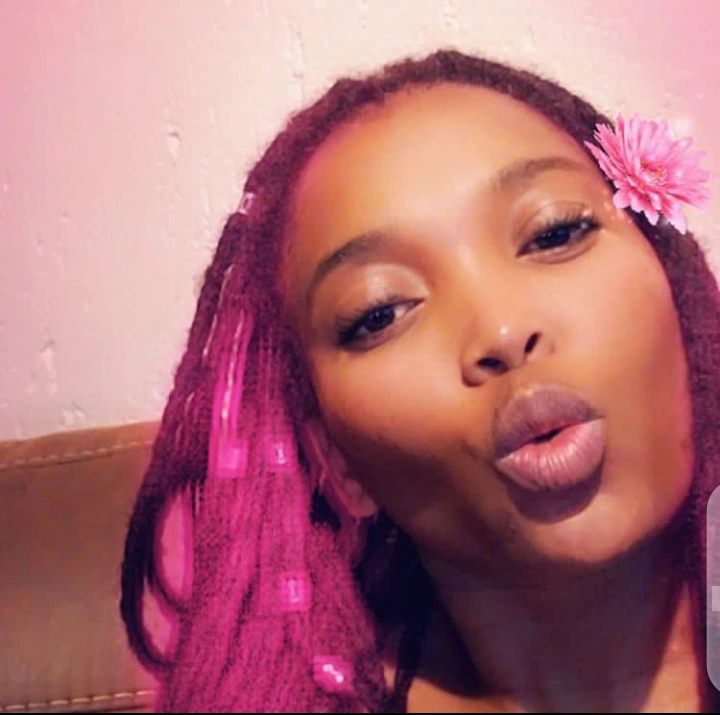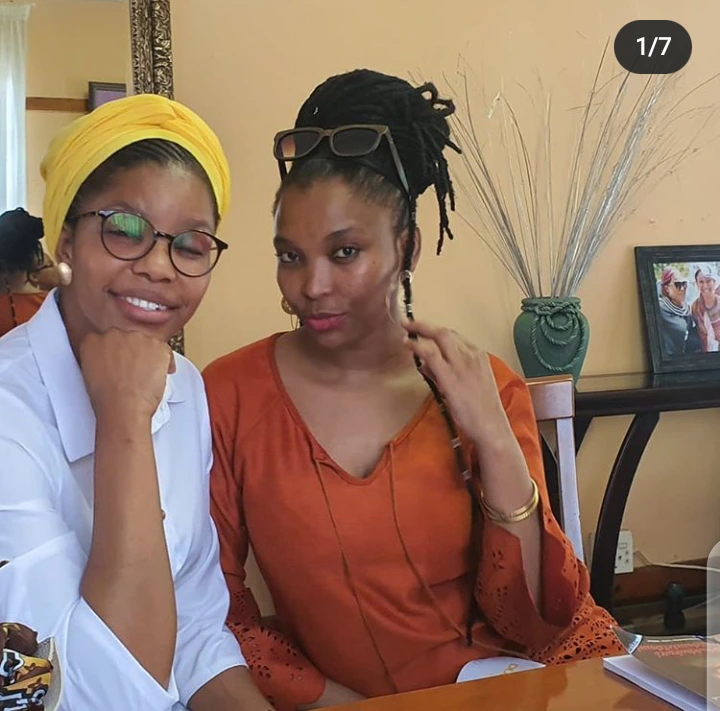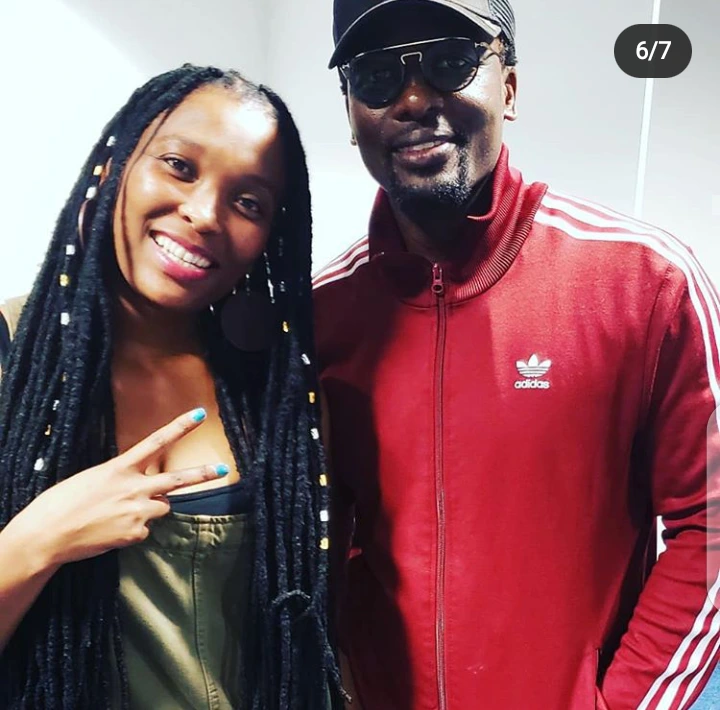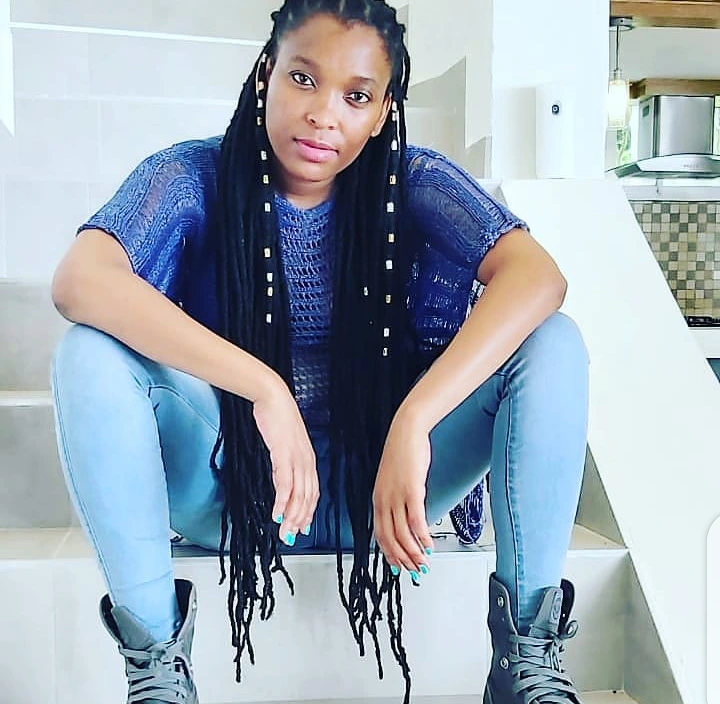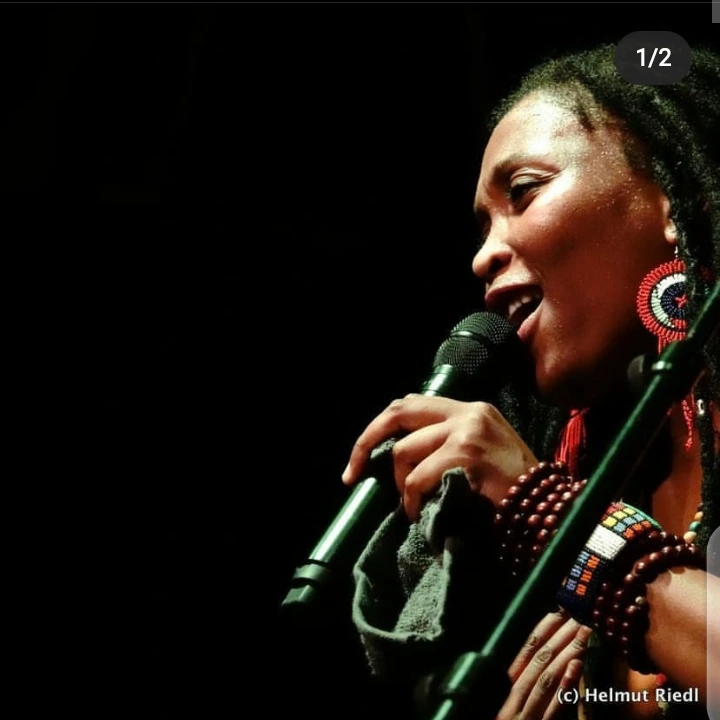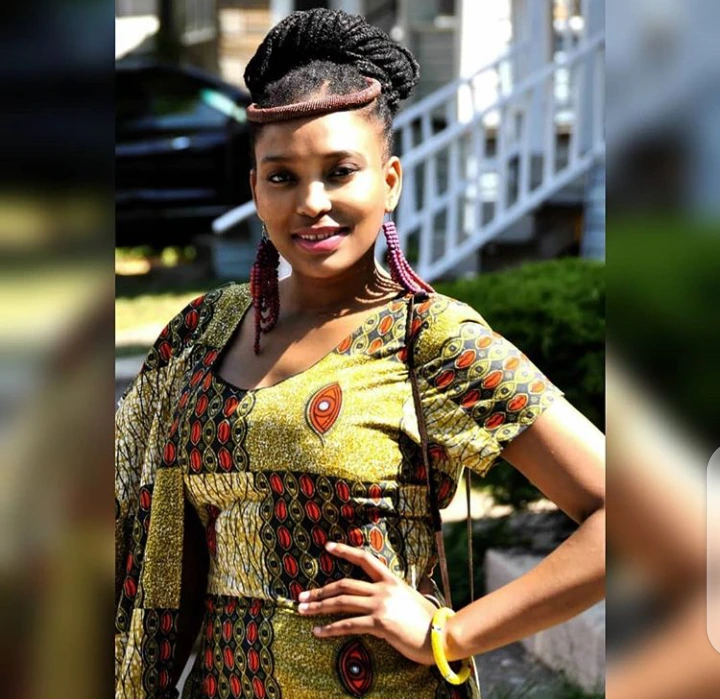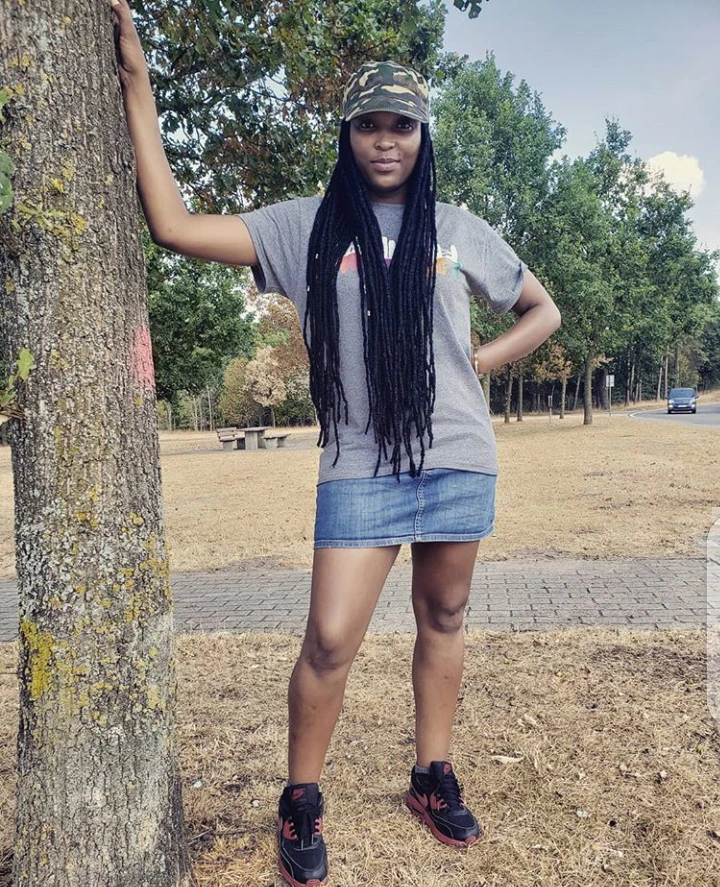 She achieved all this without a father, I still leave the same question, CAN SITUATIONS AROUND YOU STOP YOUR DESTINY? If you feel it can, please tell us why.
I'm open to answer any questions and I promise to reply every comment. Have a lovely day ahead.