Marriage is thought to be a bond that lasts till death do both parties apart, but in some cases, marriages barely last a year, and in this case, even a month.
Meet Nollywood actress and comedian Damilola Adekoya also as known Princess, she got married to Nollywood actor and producer, Adeshola Jeremiah on May 16th, 2013, at the Federal Marriage Registry in Ikoyi.
According to Princess, her marriage was thwarted just days after the wedding because she was being trolled on the internet, as they said she was ugly and was older than her husband, and also because of some intolerable differences between them, she said this in an interview with Punchng.
See some photos of the wedding;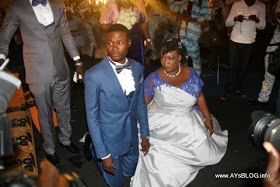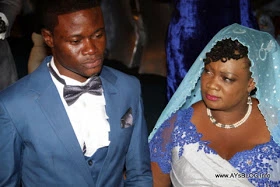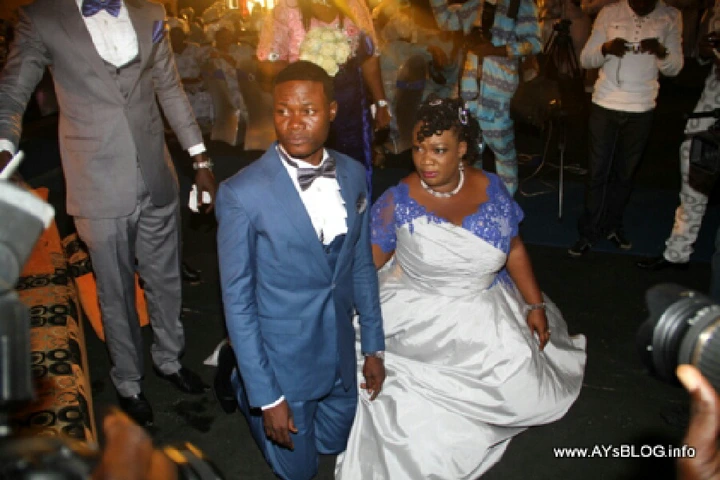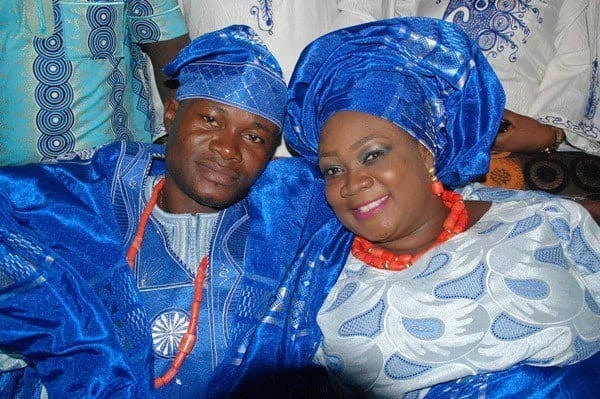 See recent photos of Princess;